The all-new Chrysler 200 is no flight of fancy. In fact, it's the luxury-enthused sedan that tells those awaiting you and those on board that you've finally arrived. That's why the team here at West Herr Chrysler Jeep can't wait to show you all its awesome new features.
​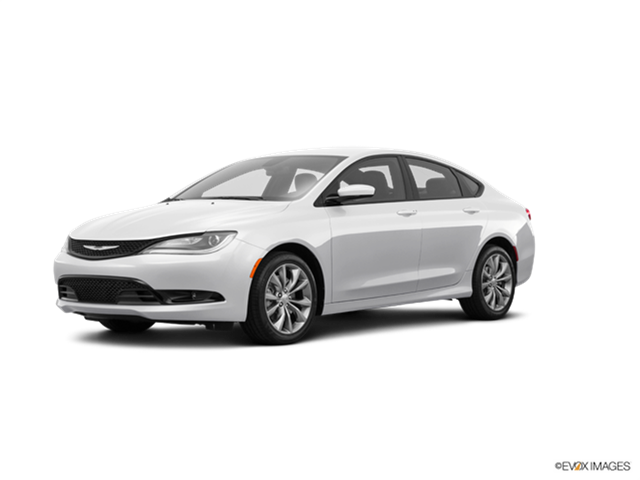 But don't let 200's tech and style fool you —this is a driver's car through and through. In fact, it even includes a "sport mode" accessible by the cabin's rotary E-shift dial that lets you take the car's the ride and handling dynamics up a notch. When enacted, sophisticated sensors loosen the car's Electronic Stability Control (ESC) system to allow a little more wheel-spin when aggressive acceleration maneuvers are called for. It's so much fun, you might commute toward home and keep on going.
You don't have to have elegance define you —but it's welcomed to transport you. Visit West Herr Chrysler Jeep this week to explore the incredible array of advanced features available in the new Chrysler 200 sedan.